Looking for more to do with your four-legged friend? City of Memphis has announced that dog parks are open. With nicer weather approaching and many looking for a reason to get outside, this is great news!
Locations of the Memphis Dog Parks
Memphis dog parks are open! Many families with four-legged members have been waiting for this to happen. Being open from dawn to dusk allows for all day fun.
Here are the Memphis locations:
Tobey Park, 2599 Avery
Overton Bark at Overton Park, 1914 Poplar Avenue
Sea Isle Park, 1355 Estate
Mud Island Park, 855 Island
Know the Rules
Additionally, Memphis dog parks have a few new rules that park visitors need to be aware of. Below are some of the rules for visitors that City of Memphis has announced:
First of all, a mask must be worn.
Comply with social distancing guidelines.
Have leash or voice control of your dog to comply with social distancing guidelines and site-specific rules and regulations.
Do not need to handle water dishes, toys, etc.
Do not let dogs share water dishes, toys, etc.
Finally, have your own dog waste bag just in case there are non-available. Please make sure to take waste bags with you to dispose of properly.
Before your outing, visit the City of Memphis Dog Park page for a complete list of their rules and regulations.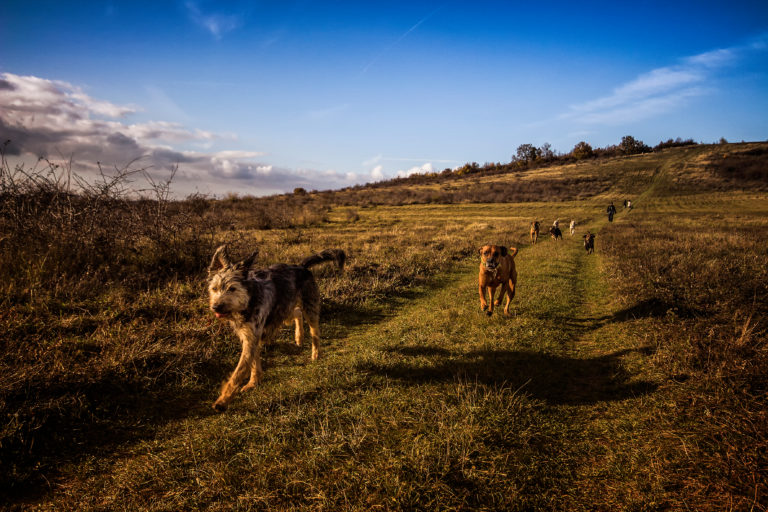 More Dog Parks in the Memphis Area
The Outback Off-Leash Dog Park at the northeastern side of Shelby Farms Park. You can enter through Gates 11, 12, and 13 which are located on Trinity Road and Raleigh-Lagrange Road. This park is a great place to let your pup run wild. Due to changes often, make sure to check the website for rules and regulations before making the trip.
Additionally, there are more dog parks located in Bartlett and Germantown. Contact the city to confirm the hours and rules.